Perth Business Valuation is a self-regulating and skilled organization situated in Perth for assisting businesses towards the growth to make them more profitable and stable. As situated in the capital of Western Australia, Perth has several promising businesses contributed well to renovate the state's assets and related enterprises. When we began our journey, there are some businesses established already in the market and even they are offering great services to their customers or clients that are what make them to build a reputation of their company in the growing market.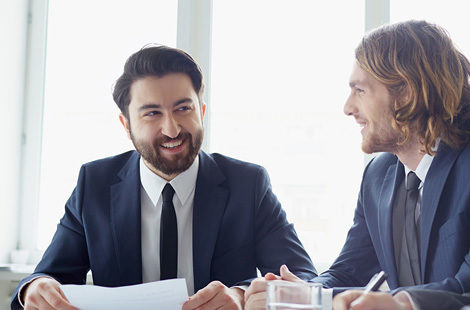 We consider these companies as our motivation and thought if they can grow their company then why can't we? And then we started trailing our way to reach to the destination where we have decided to go. It is not such a simple journey and we have faced so many difficulties came into our way of growth, and coming up with those are not easy, it took time and patience and lots of hard work to do so. But instead giving up we decided to still continue and now, we are capable to pound the competition and give you the best.
Are we considerable for your work?
Yes! Off course you can consider us for your various sorts of needs related to accounting and business valuations related needed services. We put our best efforts on our each single job we get from our clients and treat our work as worship. This helps us to win the trust of customers and clients and gain business and work opportunity from their referrals too.
There are more reasons to consider working with us for your various sorts of accounting and business valuation services.
Our values
Once a sound business model has been developed the only thing that can get in the way of the success of that business is the lack of focus and implementation by management in the key strategic areas of the business. Once an excellent plan of action has been created, managing the business is not anymore hard to do. Only thing needs to be taken care of the implementation and focus on the strategies by the management in the essential parts of the business to follow the way of success.